5 Reasons Why You Should Invest in Your Website
When is the last time you updated your website? If it's been more than one year, you're missing out on potential business. Redirect your time, energy, and marketing budget and bring your company website up to date. You need to identify and target your ideal customers and create a user-friendly experience. Make it easier for relevant consumers to find your website. If you don't know where to begin, engage a professional. It is well worth the investment in today's day and age. Here are five reasons you should invest in your website. Before you continue reading try customized erp services to make your bussiness grow more stable.
1. Consumers Use the Internet.
Your website is the face of your company. In today's digital market, your website is likely your main point of contact with consumers. For this reason alone, you should understand the need to invest in your website. Consider design, branding, functionality, and consistency. Give prospects a reason to visit your website as well as reasons to stay.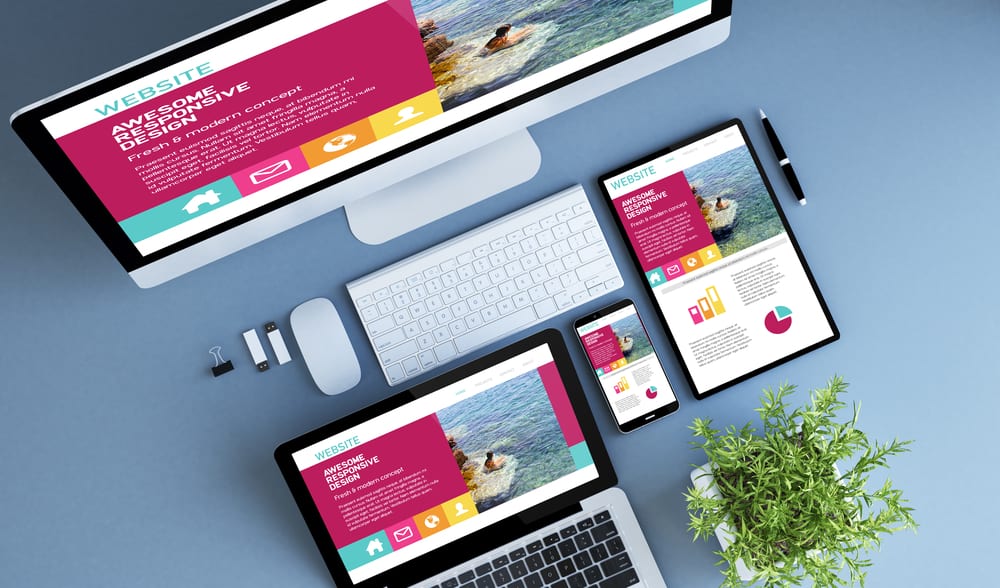 2. Consumers Use Search Engines.
Invest in search engine optimization (SEO). Nowadays, people use search engines to find out about products, services, and companies. If your website isn't search engine optimized, your site will not appear near the top of search engine results, potential buyers will not discover your company, and you will miss out on potential sales.
3. Consumers Use Mobile Devices.
Invest in mobile optimization. It is becoming increasingly important that websites are equipped with mobile functionality. If you haven't already done so, it's time to invest in mobile optimization. More and more, consumers are using smartphones and tablets to browse online while they're on the go. Don't frustrate visitors with a lack of functionality. The navigation needs to be intuitive and user-friendly.
4. Consumers Want Value.
Invest in content marketing. In order to drive relevant traffic to your website and generate qualified sales leads, you need to start a company blog and continue to generate quality content regularly. Share new blog posts on popular social media networks to increase visibility, extend your reach, and attract the right people to your website. Offer insights, ideas, and information to educate your prospects about your industry, products, and services. Gain trust and credibility and establish your company as a leader in the industry.
5. Consumers Want to Take Control.
Invest in inbound marketing. Instead of wasting your valuable time making bothersome cold calls, invest in your website and embrace inbound marketing. Drive the right buyers to your website with quality content and generate qualified sales leads. Your sales team can then step in when prospects are already 60% of their way through the sales cycle, ready to speak to your capable team about the next step in the buying process. Rather than expelling time, money, and energy on outdated outbound sales and marketing tactics, invest in your website and implement inbound marketing practices. You will see a return on your investment in no time.
If you want to stay ahead of the competition in today's technologically driven market, it's imperative that you invest in your website. You know your customers and prospective buyers use the internet, search engines, and social media to browse and research companies, products, and services they're interested in. A lot of people are using their smartphones to browse on the go. Consumers are tired of hearing boring sales pitches. Give them valuable content instead and allow them to come to you when they're ready to buy. The internet is changing the way we buy. Invest in your website and grow your business.