OVERBECK MEDIA TO THE POINT
• Consulting, concept, production
• commercials / TV commercials
• Webfilm formats / visual content
for social media
• Virtual reality / 360° video / augmented reality / mixed reality
• Directors, DoP, Editors,
and recording studio Inhouse
• Fictional background,
cineastic storytelling
• Aerial photographs/ drones/ gimbal
• customers:
Agencies / broadcasters / Music Labels, companies from B2B and B2C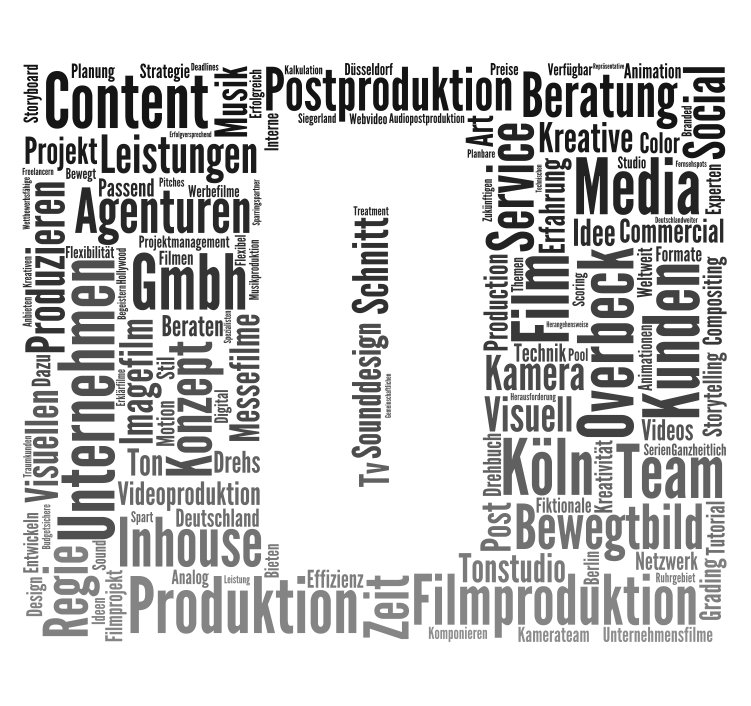 • Corporate films / Image films /
commercials/ audio visual content
• Full service film production from Cologne
• Industrial films / Trade fair films /
Product films
• Tutorial Videos / How-to-Videos
• Films for internal
Corporate Communication
• Consulting on moving image strategy
• Multimedia Solutions for Show and Event
• 3D Projection Mapping / Projected AR
• 360° Video / Virtual Reality /
Augmented Reality/ Mixed Reality
OVERBECK MEDIA is a creative full-service film production and moving image agency Based in Cologne/ Germany, whose founder Marcus Overbeck has been active in the film business as a director and producer since 1998. Born in Essen, he studied at the Academy of Media Arts, Cologne and graduated with the science fiction feature film "2012". The film was nominated at numerous international film festivals, screened at the Max Ophüls Prize and won the Westphalian Film Prize at the Lünen Film Festival in 2009.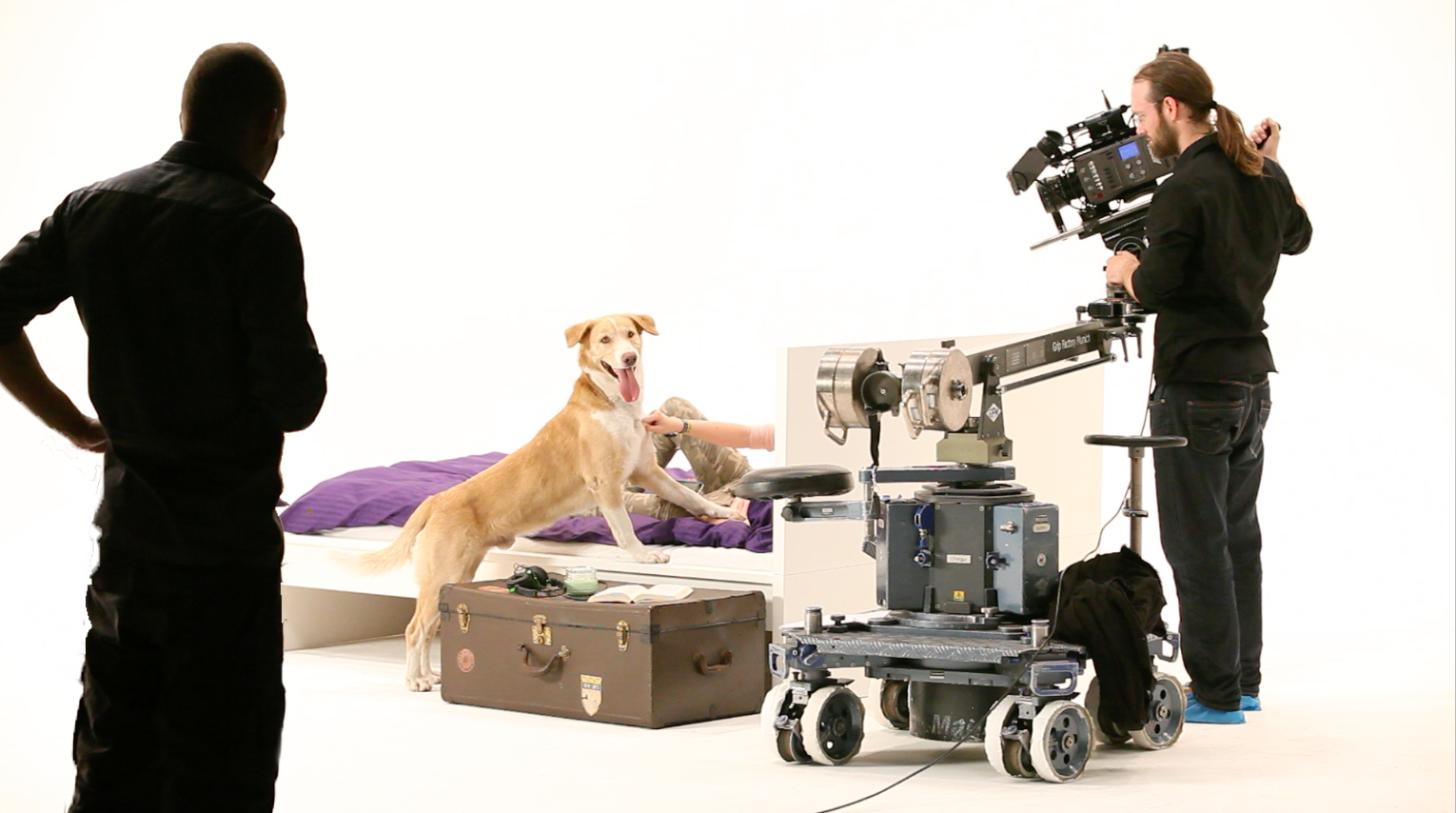 In 2008 Marcus Overbeck founded his own production company, which was awarded a scholarship by MedienGründer Zentrums NRW in 2011. Today he produces commercials, image films, trade fair films social media content but also 360°/ VR productions and audio-visual solutions for show and event,. Under the label "Filmefahrer Pictures", which has been in existence since 2002, he continues to produce fictional formats and music videos.
Our clients include marketing and advertising agencies as well as companies that value a good combination of narrative and visual creativity, technical precision, state-of-the-art post-production and budget and time reliability for their audio visual projects and digital content.